Siamo felici di presentare i nostri esperti oratori e rappresentanti alle Giornate della Fermentazione. Questi esperti copriranno diversi aspetti della fermentazione, condividendo preziosi approfondimenti e competenze durante l'evento. Inoltre, accoglieremo anche ricercatori e rappresentanti dei produttori locali, che contribuiranno con le loro esperienze e conoscenze alla celebrazione della fermentazione. Non vediamo l'ora di avere questi ospiti di spicco al nostro evento e siamo certi che renderanno le Giornate della Fermentazione un'esperienza entusiasmante pertutti i partecipanti. Unisciti a noi per scoprire il magico mondo della fermentazione!
We are delighted to introduce our esteemed speakers and representatives at Giornate della Fermentazione. These experts will cover various aspects of fermentation, sharing valuable insights and expertise during the event. Additionally, we will also welcome researchers and representatives from local producers, who will contribute their experiences and knowledge to the celebration of fermentation. We look forward to having these distinguished guests at our event, and we are confident they will make Giornate della Fermentazione an exciting experience for all participants. Join us to explore the magical world of fermentation!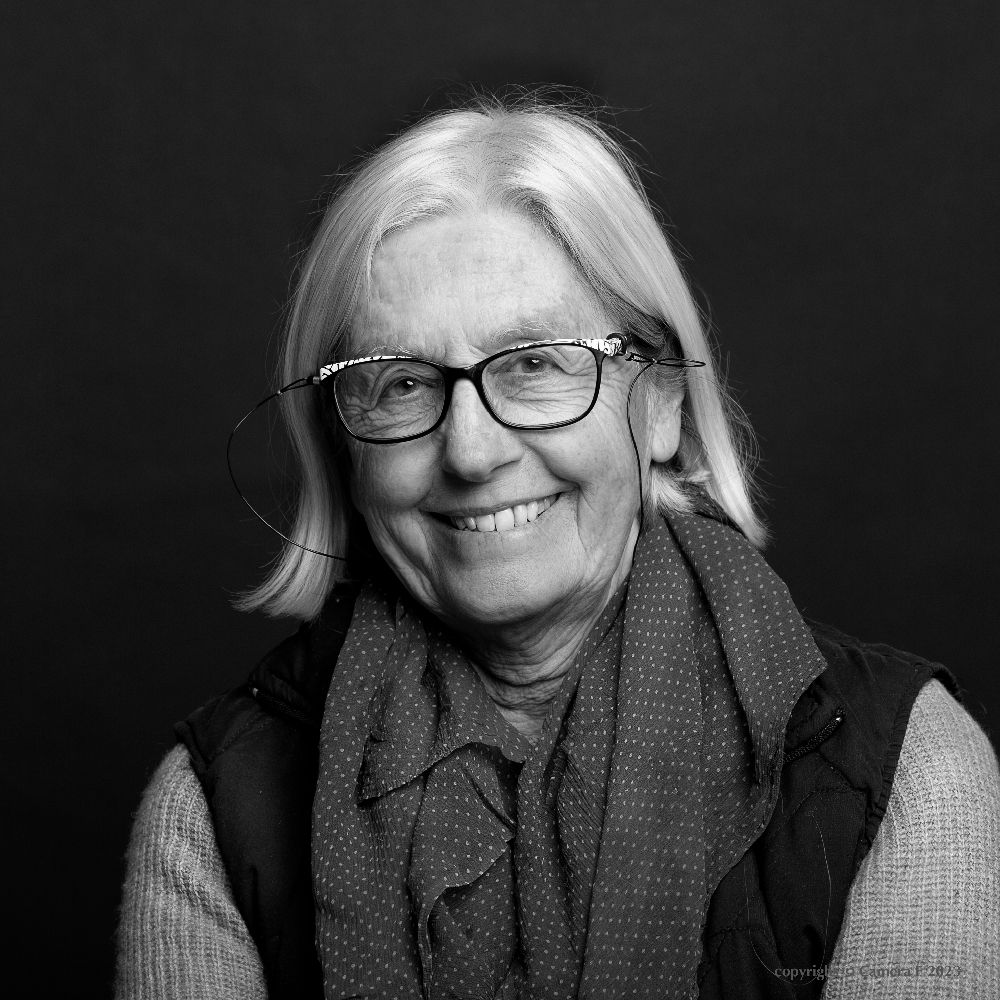 Regula Pedretti
EM Ferments - Acquarossa (CH)
Involved in the regeneration of lagoons, ponds, and soils and often holds courses and information evenings. Her work is carried out between Switzerland, Italy, Germany and Armenia, both to assist third parties and for professional development.
Mariano Masserini
Slow Food Switzerland - Bellinzona (CH)
Former professional communicator for national institutions and committee member of Slow Food Switzerland / Ticino.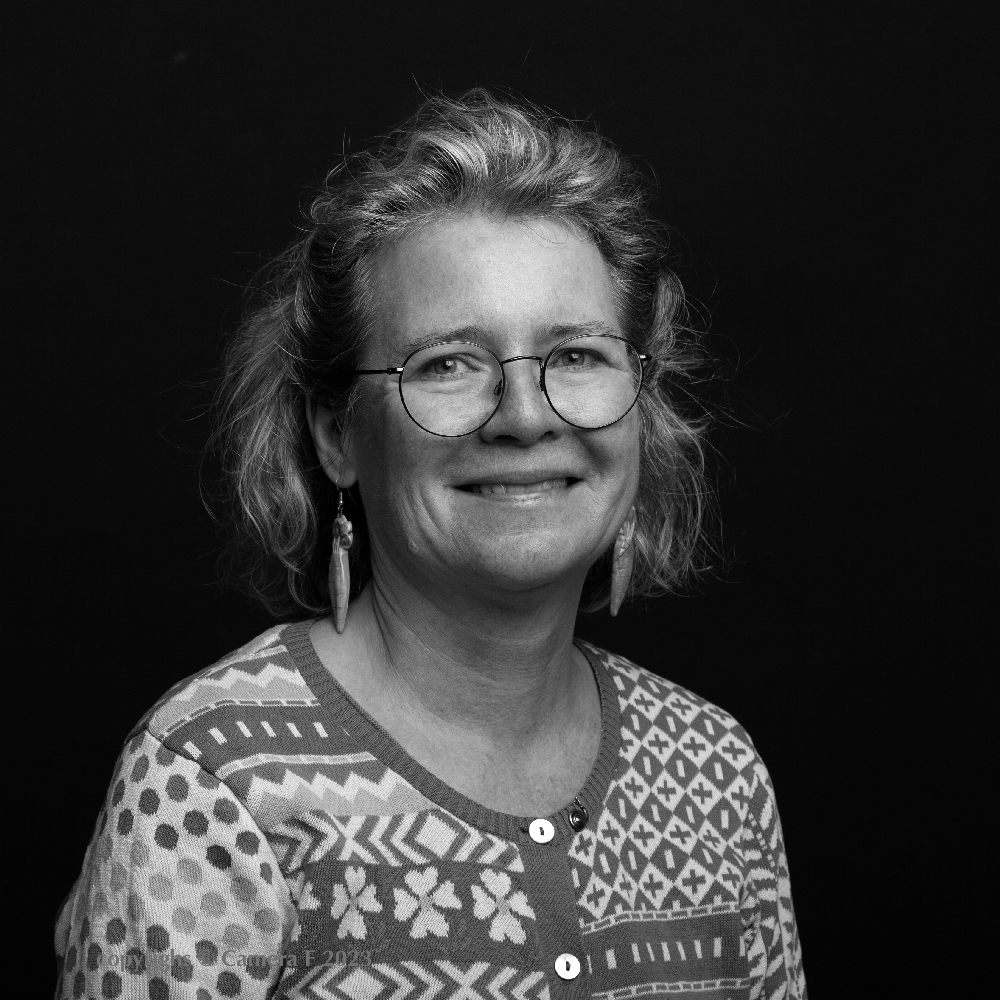 Meret Bissegger
Casa Merogusto - Malvaglia (CH)
Known for her many activities in the culinary and gastronomic field, and especially for her commitment to organic and regional Ticino cuisine. Awarded 14 points by Gault&Millau for her restaurant Ponte dei Cavalli. Former active member of Slow Food. Author of several cooking books.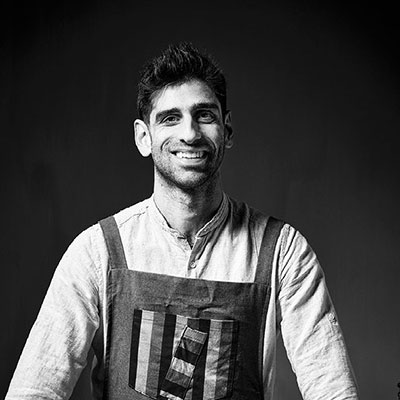 Flavio Sacco
Fermentalista - Bologna (I)
Biologist with a PhD in Biodiversity and Evolution. As a former university researcher, he is passionate about fermentation and is a promoter of the benefits of microbes. Today he teaches courses, seminars, and does consultations on fermentation. Known for his blog "Fermentalista."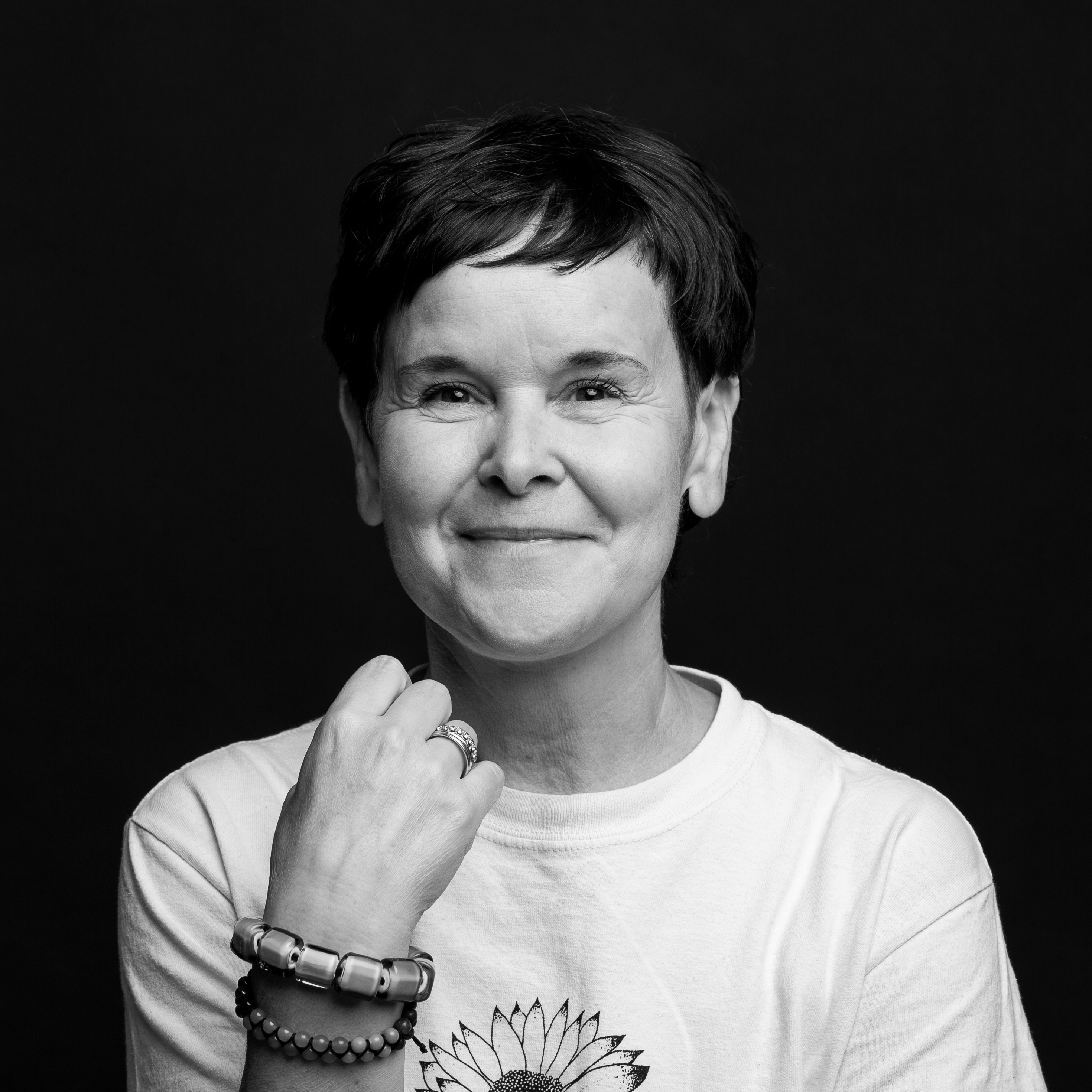 Chiara Camponovo
Journalist (RSI) - Lugano (CH)
She brings her passion for fermentation and anthropological insights to moderate a round table discussion on "food resistances" during the Fermentation Days.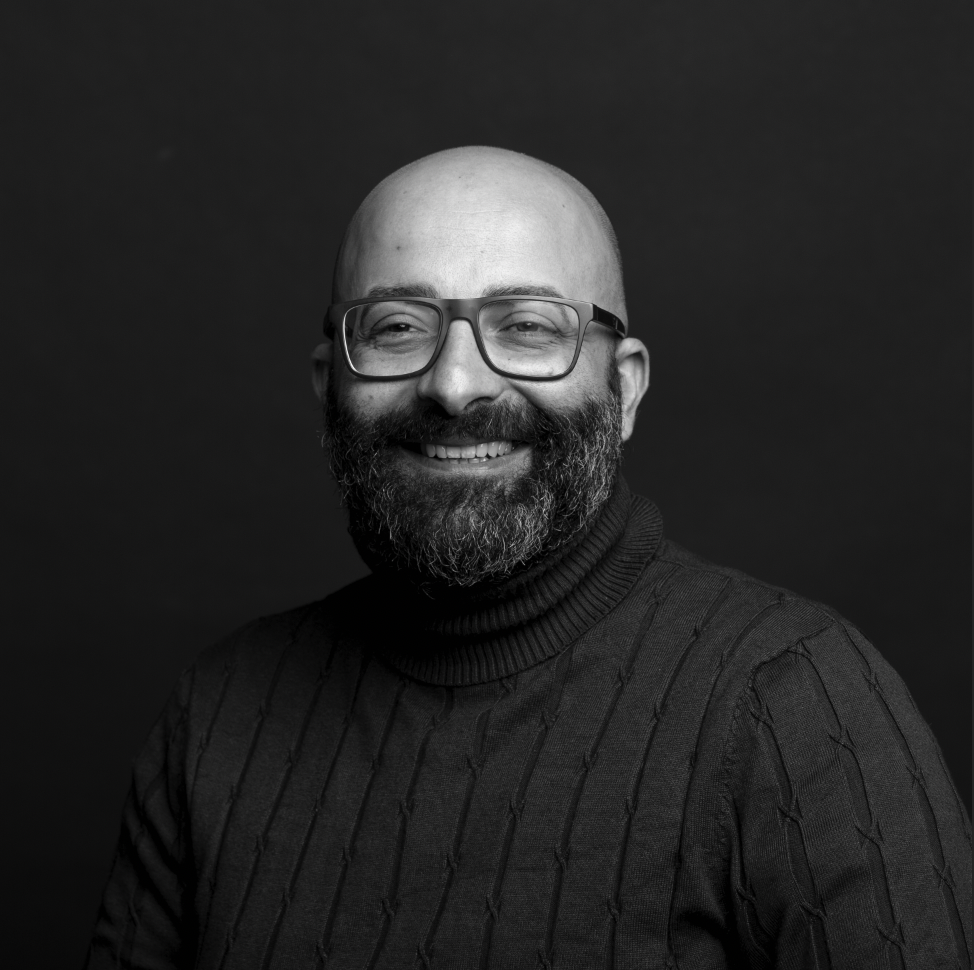 Matteo Leoni
Pure Taste - Basilea (CH)
Chef and fermenter from Basel, Switzerland. Founder of PureTaste - zero waste Fermentation Manufacturer. Fermentation leader in Switzerland.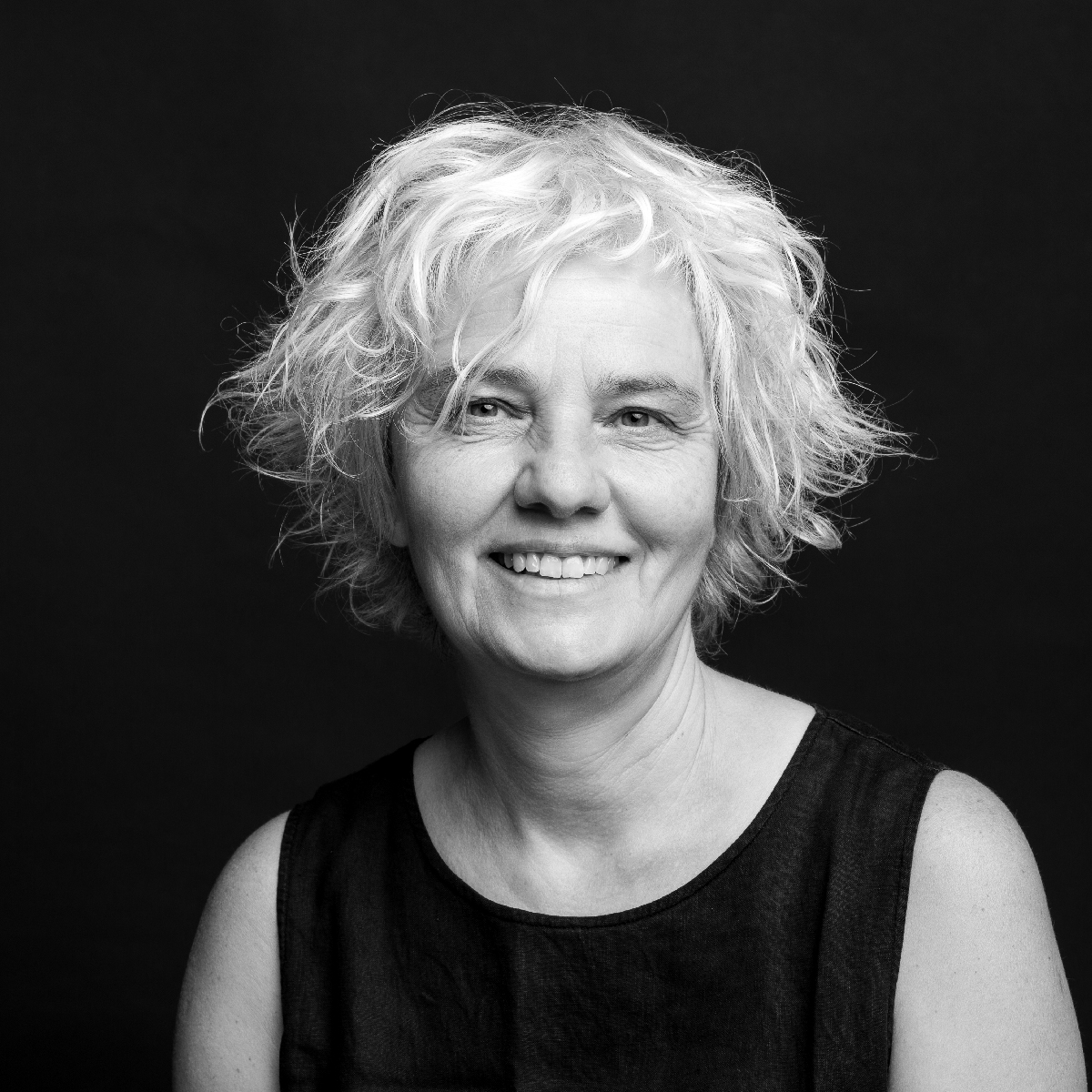 She conducts expressive workshops in studios and in natural settings. Through her therapies, she aims to activate the innate self-healing capacity that resides within each individual.
Riccardo Astolfi
Fermented plant-based product R&D and dissemination. - Bologna (I)
Passionate about plant-based living. Contributor to a more sustainable and regenerative future of Man&Earth.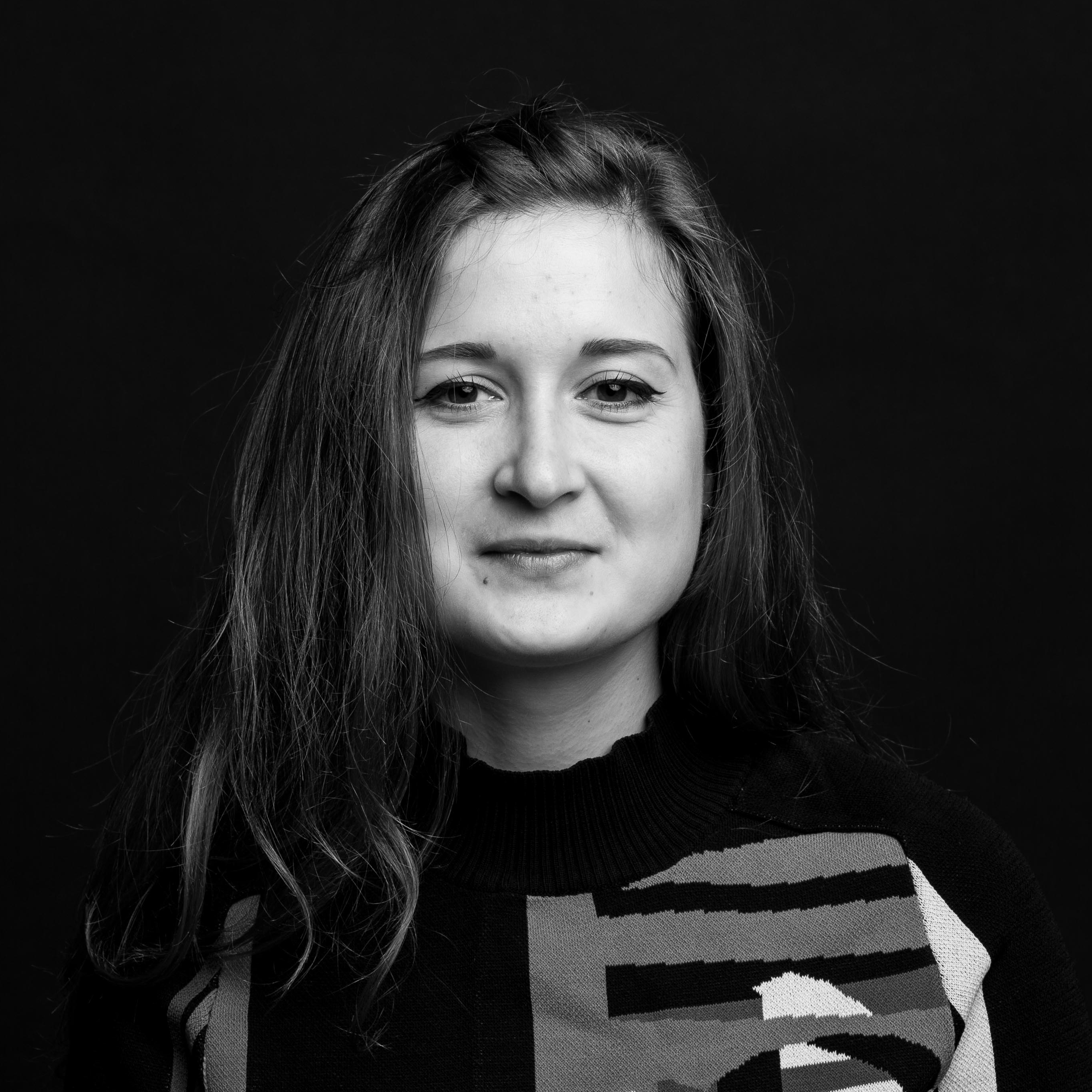 Emma Sicher
Humboldt University - Berlin (G)
Emma Sicher is a transdisciplinary designer and fermenter exploring the potential of microorganisms in materials and food. Her work has been exhibited internationally, and she investigates the intersections of design, microbiology, and cultural anthropology. Currently affiliated with the Matters of Activity Cluster of Excellence at the Humboldt University of Berlin.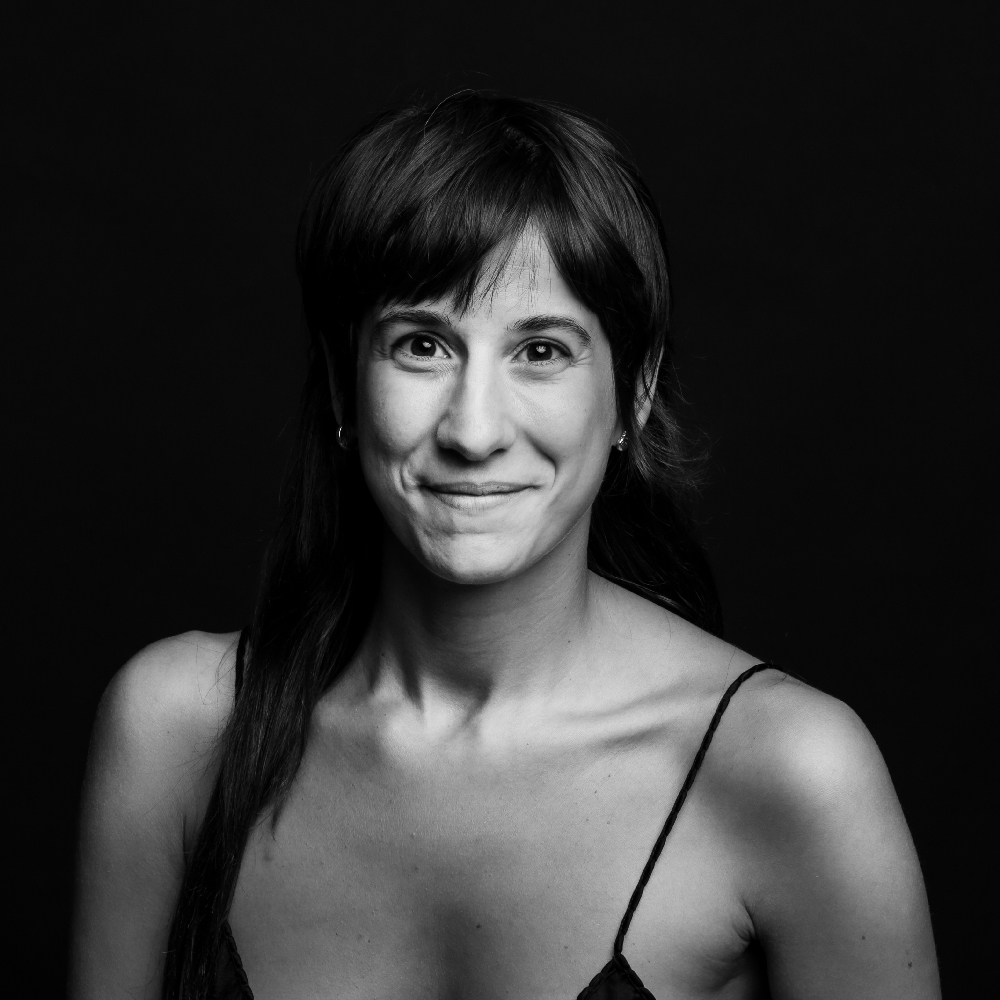 Giulia Tomasello
Designer, Biohacker - Roma (I)
Giulia Tomasello is an interaction designer committed to female's intimate care and its innovation, combining biohacking and interactive wearables. Founder of ALMA where design, science and anthropology are combined to co-create tools for a radical cultural change in female's bodies.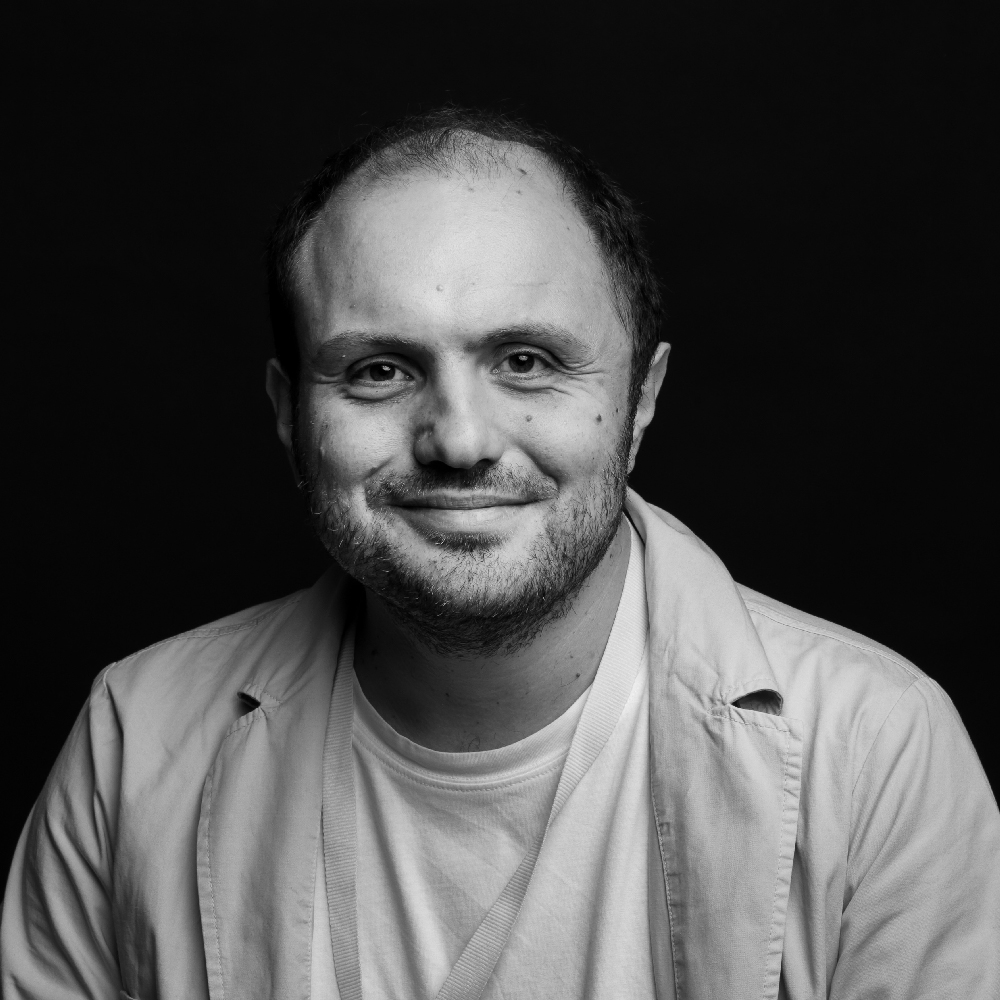 Nicolò Rapezzi
Mixologist (Flamel) - Lugano (CH)
Expert mixologist in chemistry and methods for making cocktails with kombucha and other lacto ferments.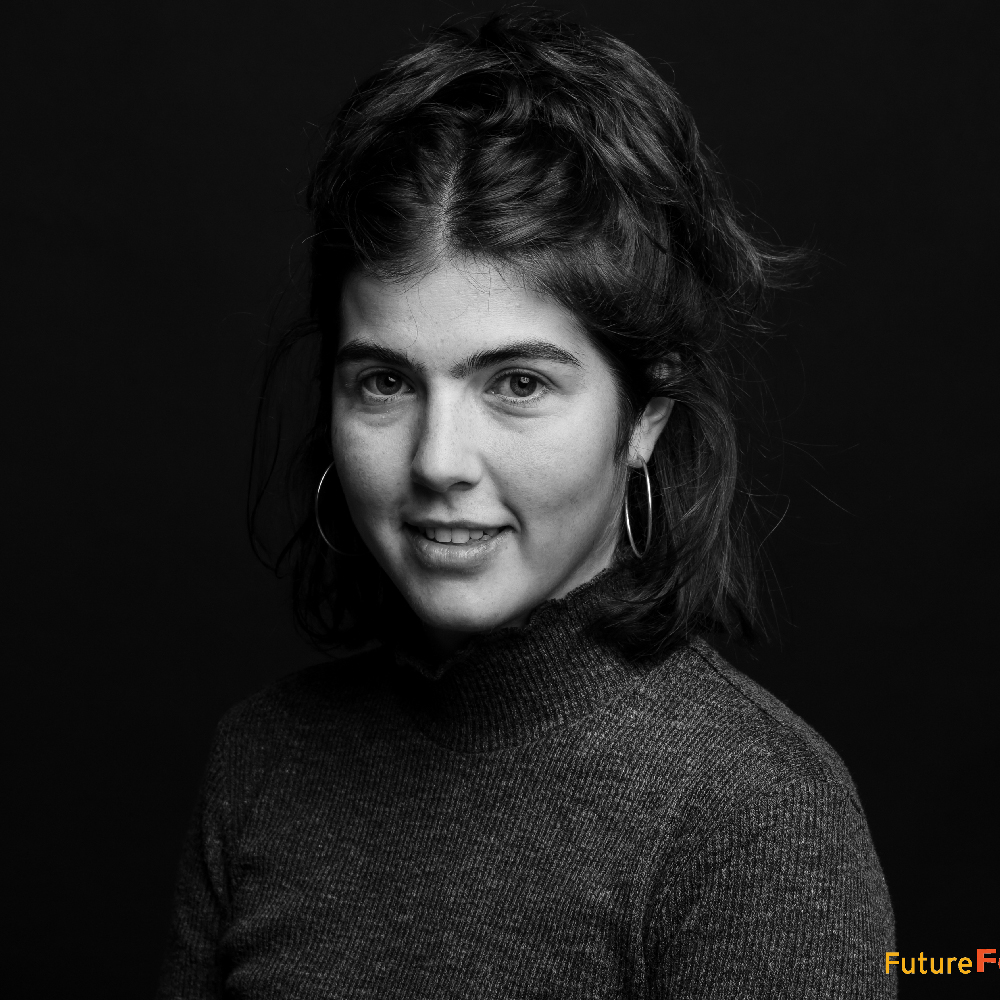 Viola Poli
HEAD - Genève (CH)
A Geneva-based artist from Ticino, she explores unpredictability in her work, allowing materials to express themselves freely and creating hybrid entities.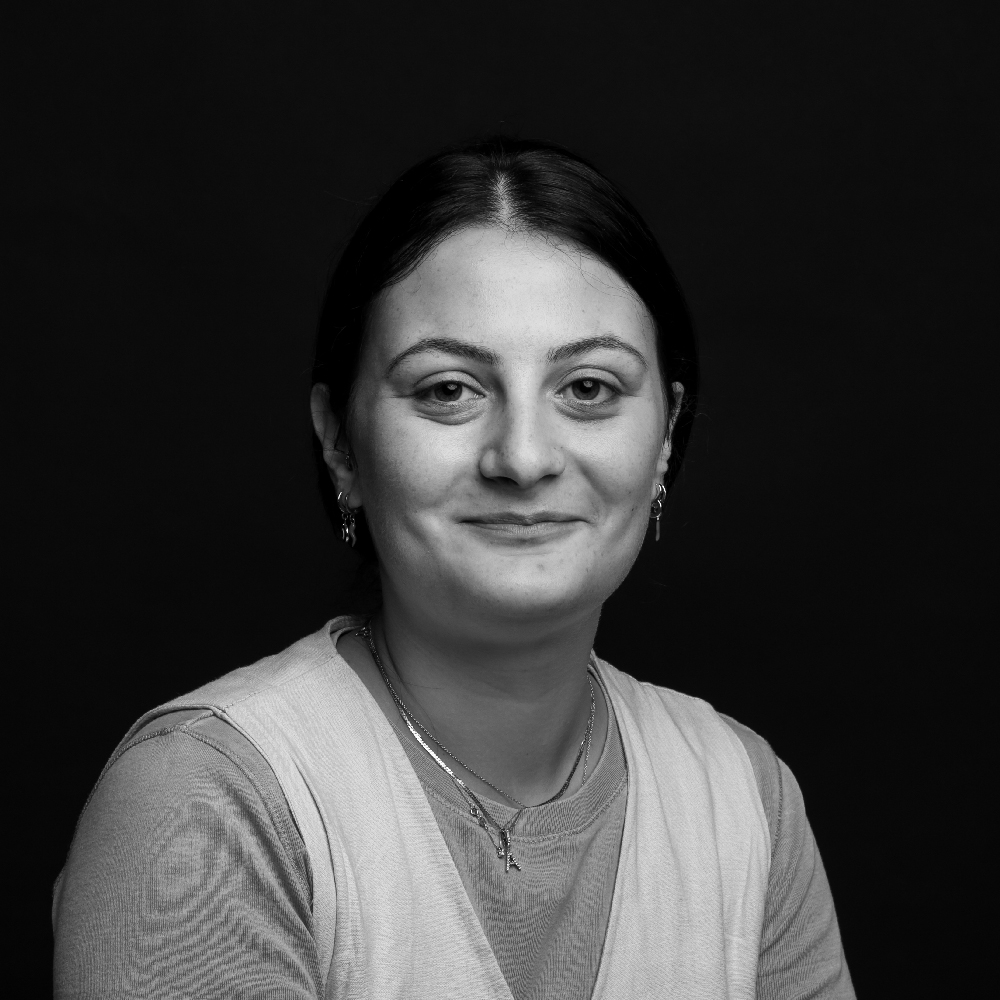 Alessandra Massa
Basque Culinary Center - San Sebastián (E)
She is a gastronomic researcher specializing in fermentation techniques. Currently pursuing her PhD in Gastronomic Sciences.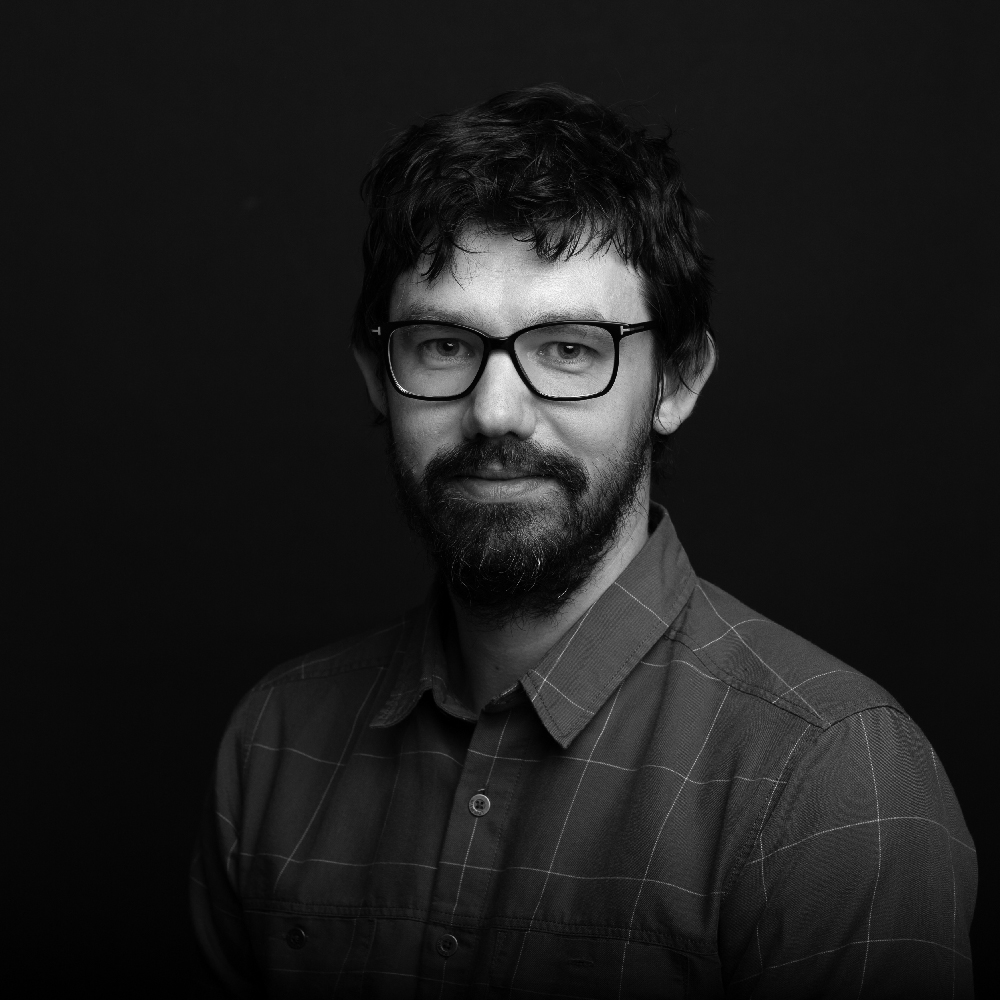 Mattia Jurietti
Fermenticino - Cimo (CH)
Mattia, a clinical geriatric nurse, passionate fermenter and yoga enthusiast, is offering a course on fermented vegetables for Fermentation Days through his fermentation project, Fermenticino.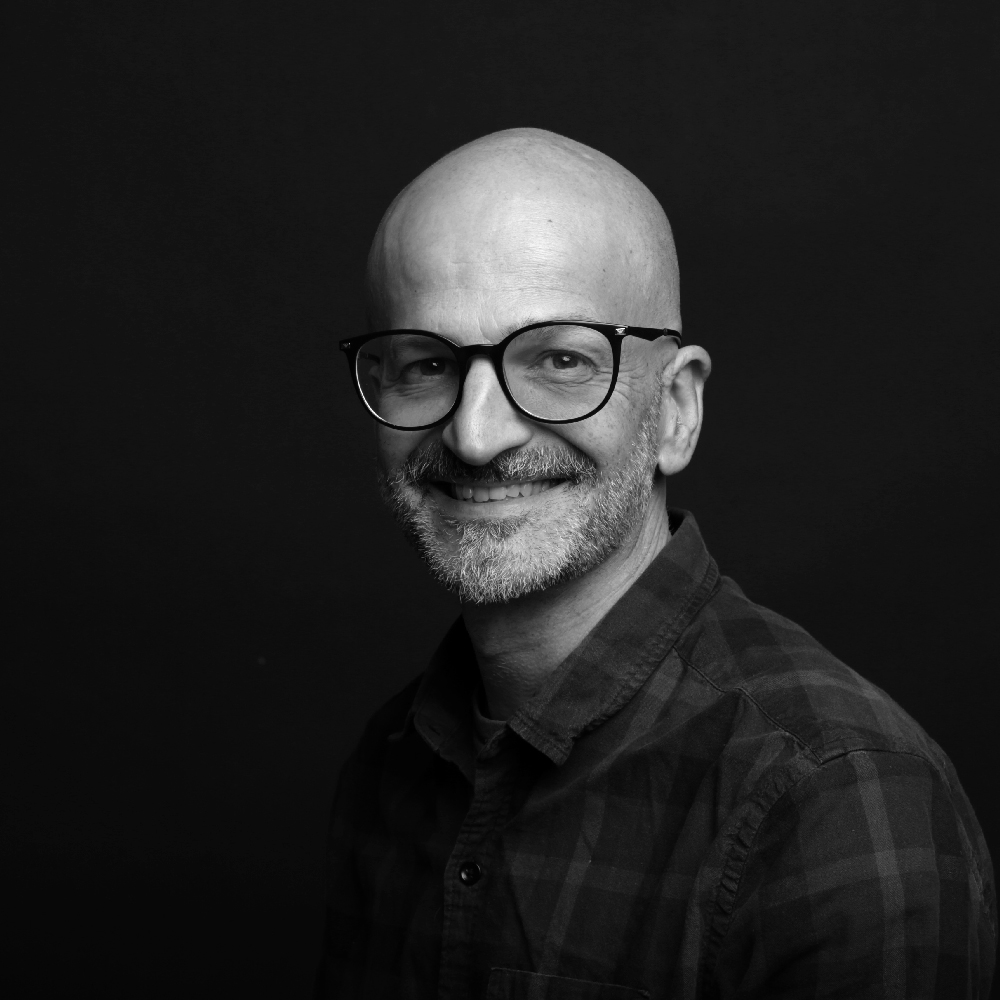 Fabio Colombo
Birra Arbant - Lugano (CH)
In 2020, he founded Birra Arbànt, a project dedicated mainly to cellar beers, aged over months or years in oak barrels that previously contained wine.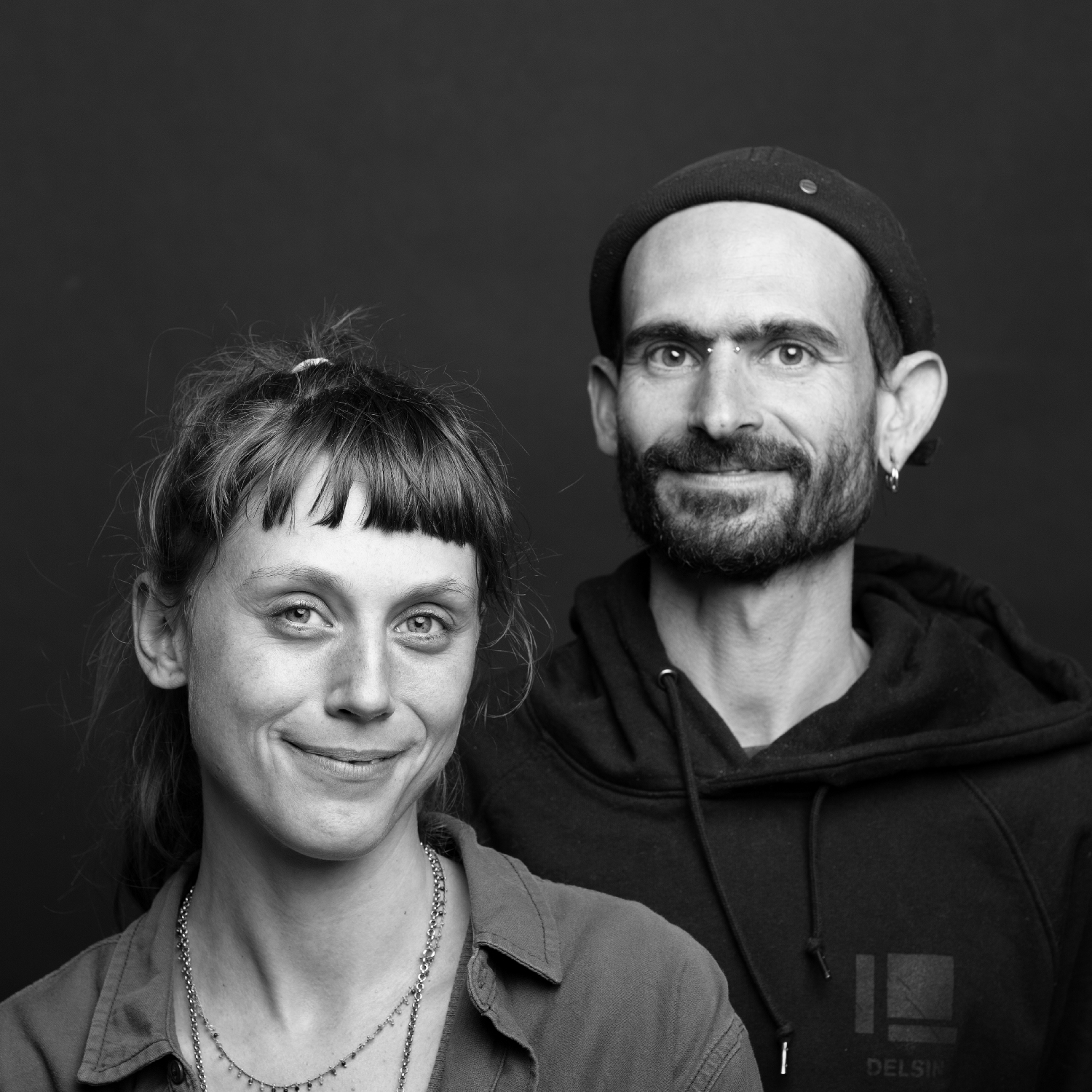 Nina & Manuel
Sempervivum Fermenti - Berzona (CH)
They are the founders of the project 'Semper Vivum Fermenti', which is active in the Onsernone Valley (Ticino) and will be producing a workshop on the magic of koji.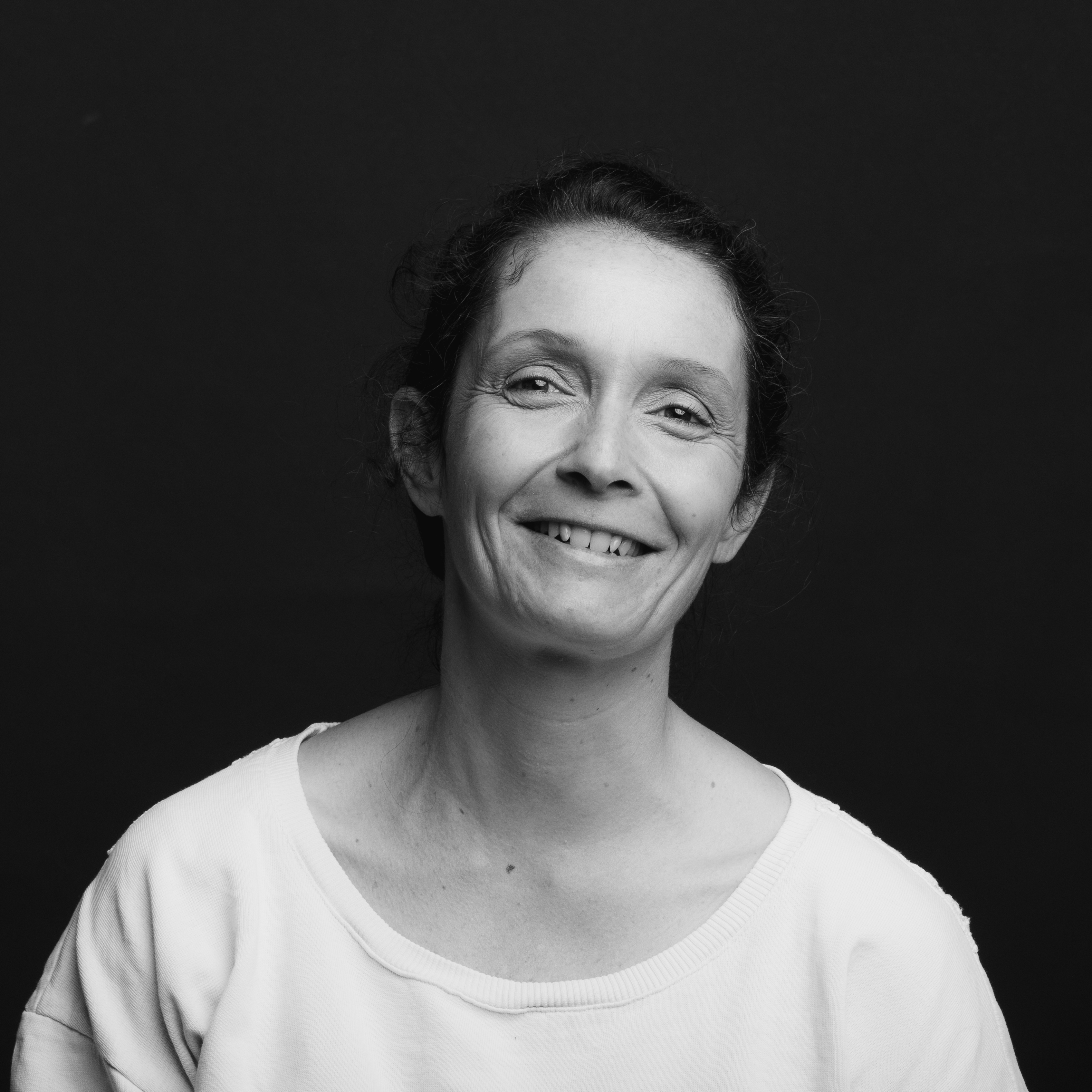 Caterina Ratti
Tavola Calma - Riva S. Vitale (CH)
Caterina, also known as Caterina di Tavola Calma, is a passionate advocate of real food and fermentation. Her work revolves around guiding others in discovering the authentic flavors of homemade dishes, including bread with sourdough, fermented vegetables like sauerkraut and kimchi, and naturally-made wines.
Adele Buffa
Blauer Schnipsel - Bolzano (BZ)
Adele Buffa is an eco-social designer. Her research and practice focus on sewing as a participatory tool to promote ecological and social transformation in different contexts.
Chef at La Roverella Farmhouse promotes fermented products for everyday use, aiming to make them as popular as olives, cheeses, and cured meats.