"Promuoviamo la fermentazione come modo per conservare il cibo e migliorarne il valore nutrizionale e il sapore. Attraverso Future Fermentation, il nostro progetto dedicato a questa causa, organizziamo eventi e workshop con esperti per diffondere conoscenza e consapevolezza. Sostenendo le pratiche di fermentazione, possiamo ridurre gli sprechi alimentari, promuovere un'economia circolare e mantenere la nostra connessione con la cultura e la tradizione per un futuro più sano e sostenibile."
"We promote fermentation as a way to preserve food and enhance its nutritional value and taste. Through Future Fermentation, our project dedicated to this cause, we organize events and workshops with experts to spread knowledge and awareness. By supporting fermentation practices, we can reduce food waste, promote a circular economy, and maintain our connection to culture and tradition for a healthier and more sustainable future."
Co-Founder & Co-Organizer.
Artist, neuroscience experimenter and fermentation enthusiast.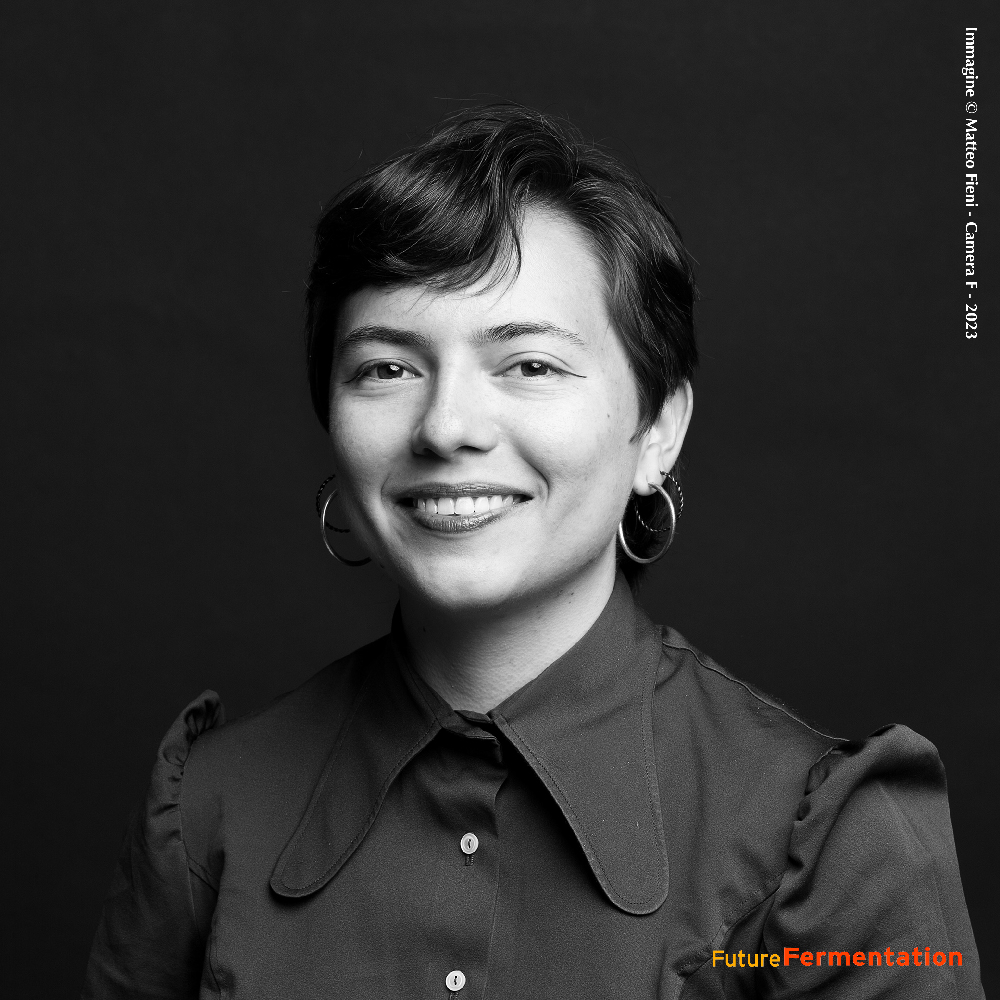 Danielle Lopez-Cecetaite
Program
Co-Founder & Co-Organizer. Health comunication / public health student and researcher.
Erika Botticchio
Market Chef
Erika is the reference person for the circular market during the fermentation days.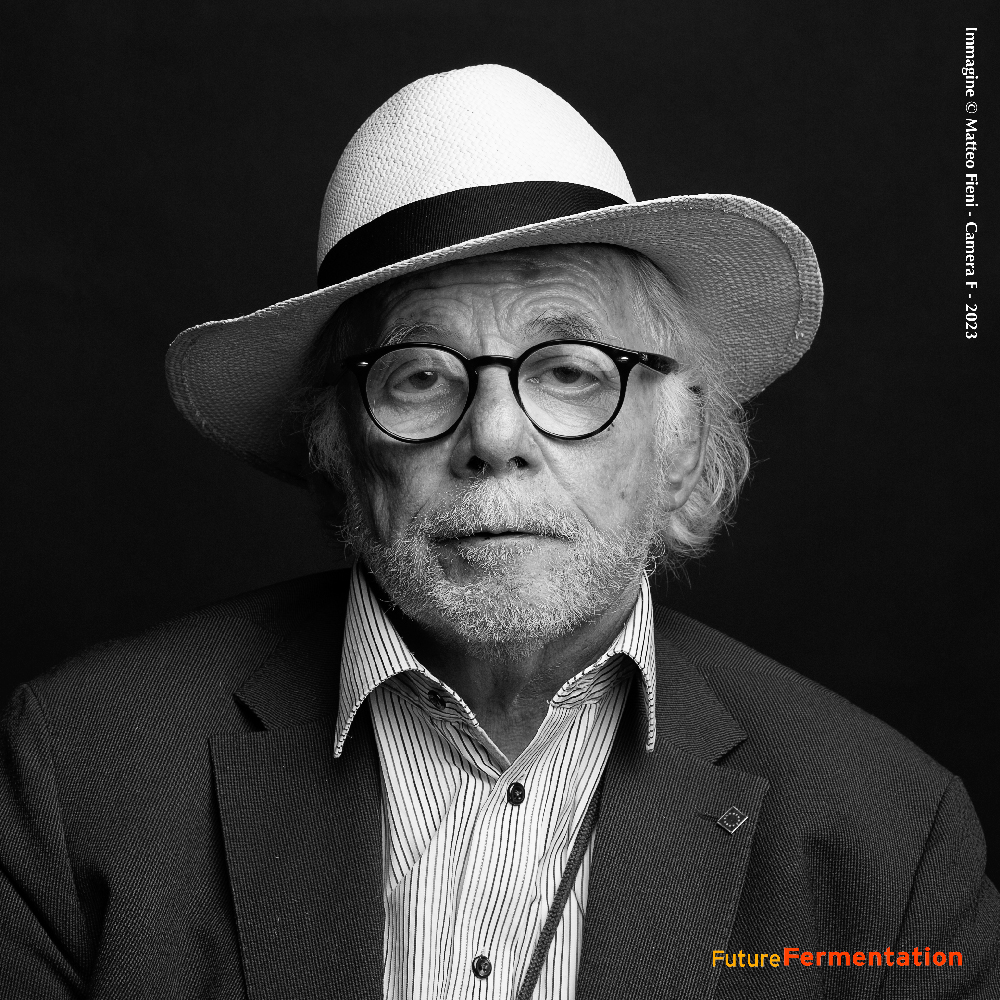 Giovanni Casella-Piazza
President
Economist, journalist and entrepreneur. President of the "La Fabbrica del Cioccolato" Foundation.