La missione della Fondazione La Fabrica del Cioccolato è quella di promuovere e sostenere attività culturali all'interno dell'ex complesso industriale di "Cima Norma". La fondazione ha stretto una collaborazione con Future Fermentation, l'organizzatore dell'evento, per offrire sistemazioni agli ospiti presso l'Adula Hostel (principalmente per i produttori) / Cima Città Residence (per artisti, scienziati e volontari). Inoltre, Camera F, un'altra entità all'interno del complesso, svolge un ruolo nelle attività culturali e negli eventi svolti nella zona. Questa partnership collaborativa tra Future Fermentation, Camera F, Ostello Adula e Cima Città Art Residency offre agli ospiti un'opzione di alloggio confortevole e comoda mentre partecipano alle vivaci offerte culturali del Cima Norma Art Festival e dell'intera scena culturale.
Fondazione La Fabrica del Cioccolato mission's to promote and support cultural activities within the former industrial complex of "Cima Norma." The foundation has partnered with Future Fermentation, the organizer of the event, to provide accommodation for guests at the Adula Hostel (producers mainly) / Cima Città Residence (artists, scientists and volunteer

s

). Additionally, Camera F, another entity within the complex, plays a role in the cultural activities and events held in the area. This collaborative partnership between Future Fermentation, Camera F, Ostello Adula and Cima Città Art Residency offers guests a comfortable and convenient lodging option while they participate in the vibrant cultural offerings of the Cima Norma Art Festival and the overall cultural scene.
Past
"Cima Norma" Chocolate Factory
In the small village of Torre (800 m. a.s.m.), Blenio Valley, a side valley to Leventina, the tradition of "chocolatiers" is very old. Documents from the last century testify how people emigrated during the winter months to practice the "chocolatier's trade. (...)
Learn More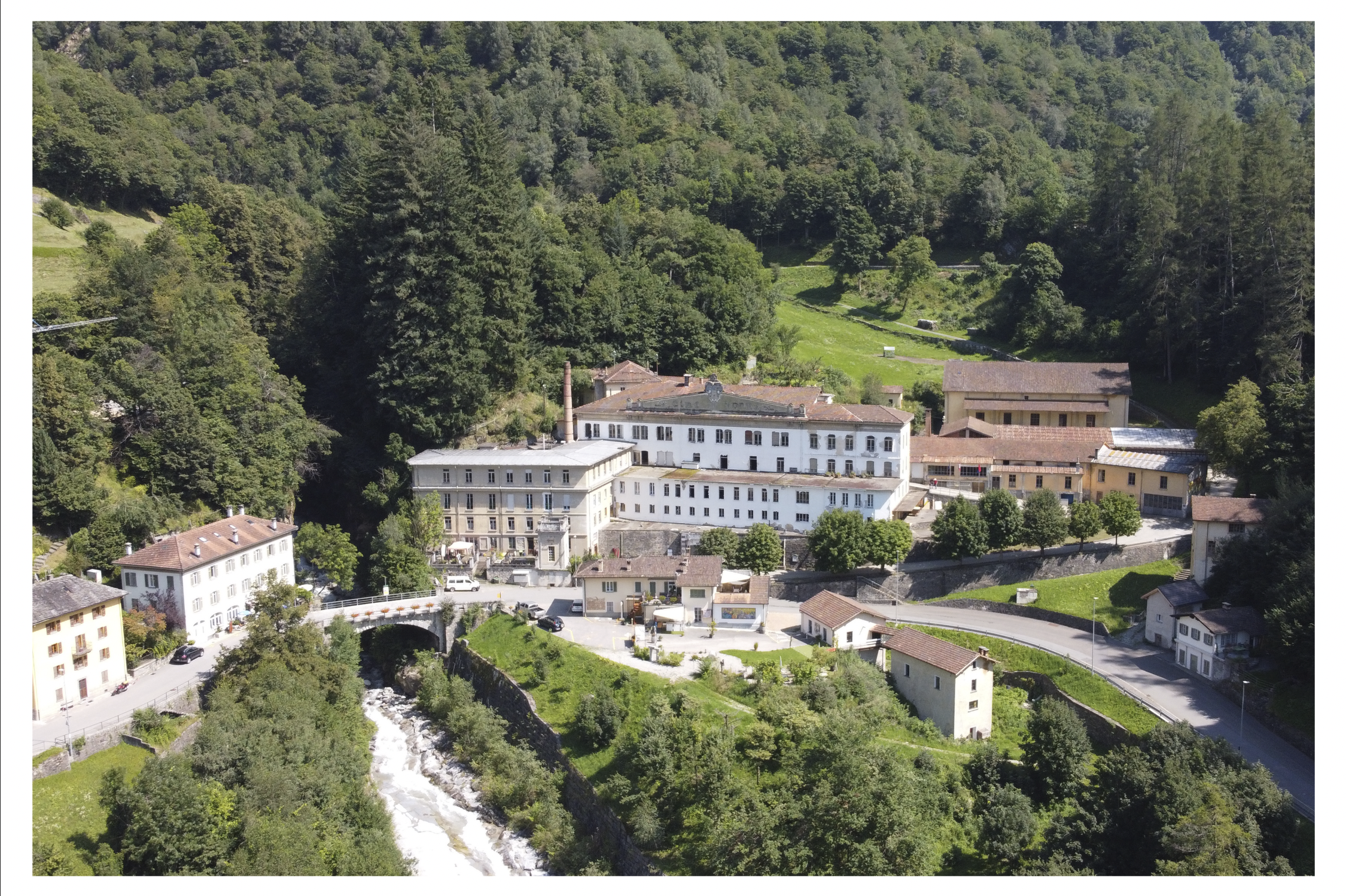 Today
Fondazione La Fabbrica del Cioccolato (2016)
The venue is full of history. Immersed in the nature of "La Valle del Sole". The structure is currently in a pre-modernisation phase. At present, its spaces exude all the authenticity of what was once the glorious Chocolate Factory. It is now home to different seminars and entities such as "Cima Norma Art Festival" (2020), and the in progress "Future Fermentation" project (2023). Among other things, "exfabrica" the new architectual project, will provide expanded possibilities also to the Foundation.

Learn More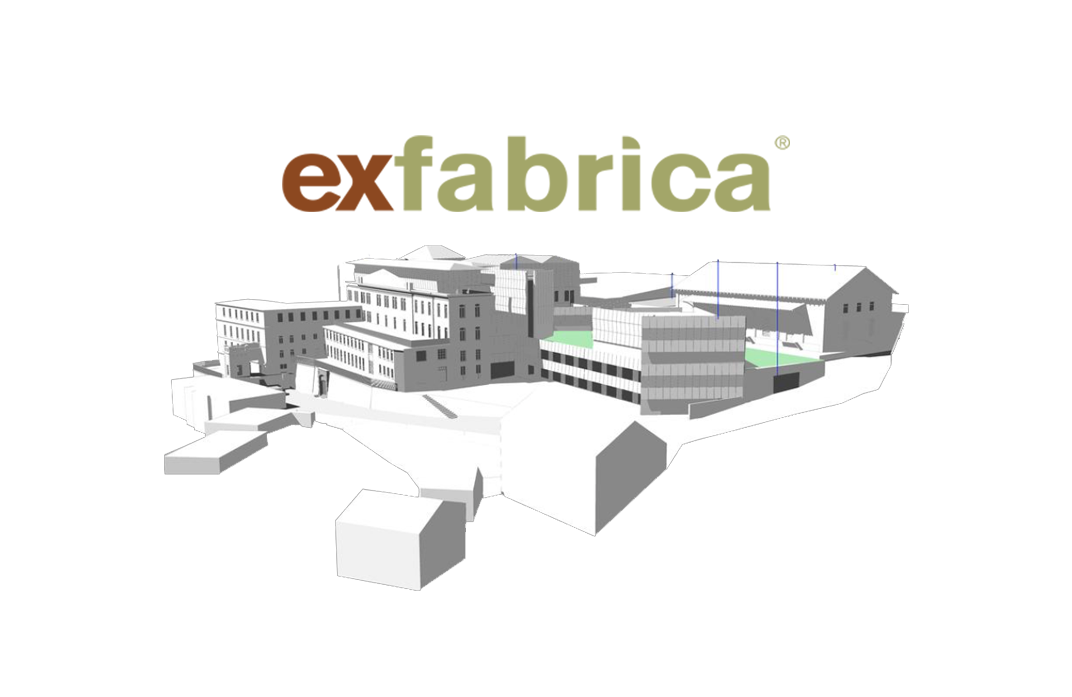 Future
"exfabrica"
The new architectural project
With the new architectural project, the challenge is set. Bringing a new era to this historic building also thanks to new initiatives like this one.
Learn More
Introducing
Camera F
Camera F moved to "Valle del Sole" from Lugano in the early 2022. It provides a photographic studio and a fermentation lab. Set on multidisciplinarity and based on research. Camera F produce the projects "Barcode Scenario", "Barlume Kombucha" and "Future Fermentation".

Learn More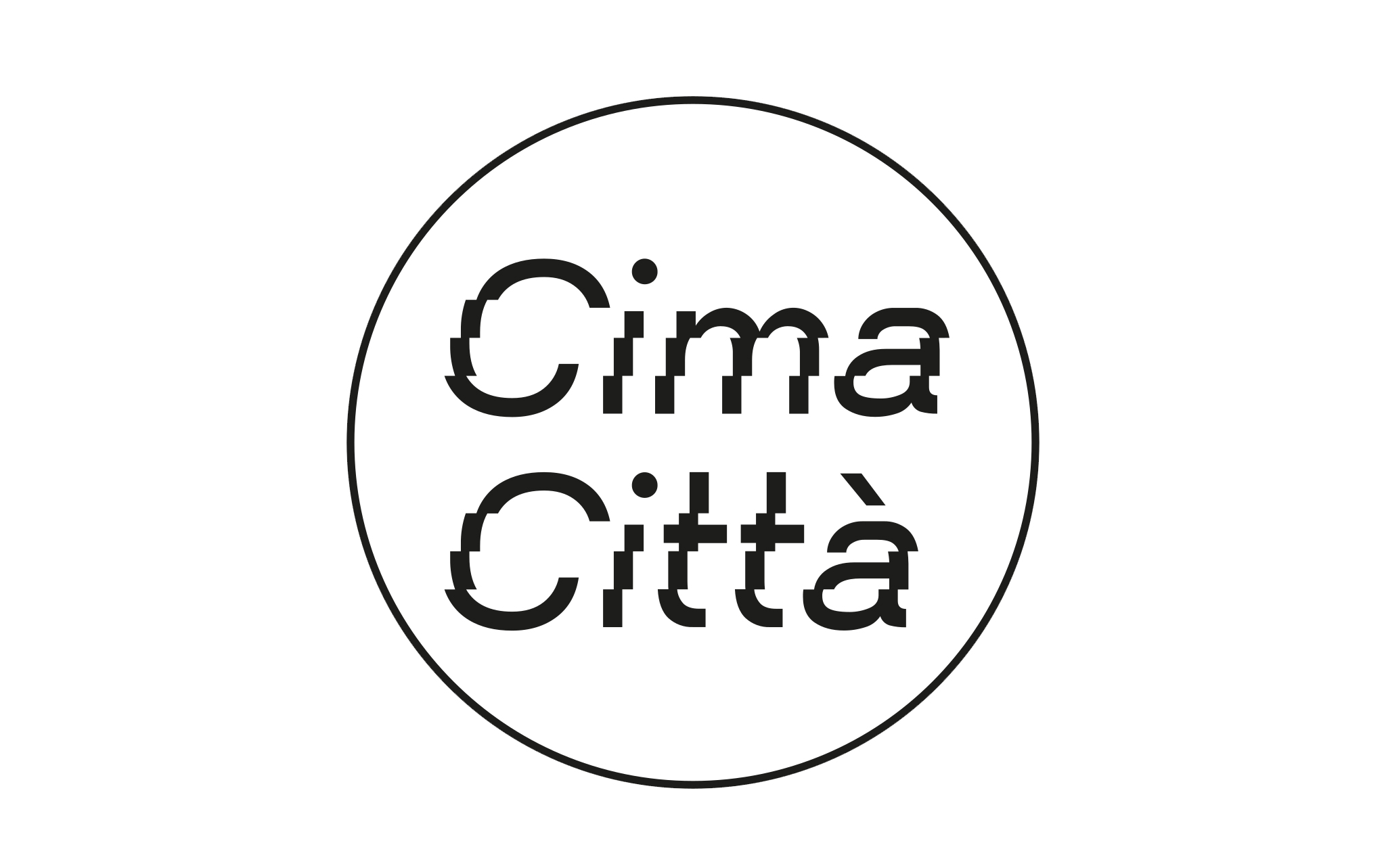 Introducing
Cima Citta
Cima Città is an interdisciplinary residence that toke places in the disused "Pensionato" of this former chocolate factory in 2016. Cima Città stands for retreat, inspiration, concentration and exchange. Curious and committed voices from art, science and society come together here.
Learn More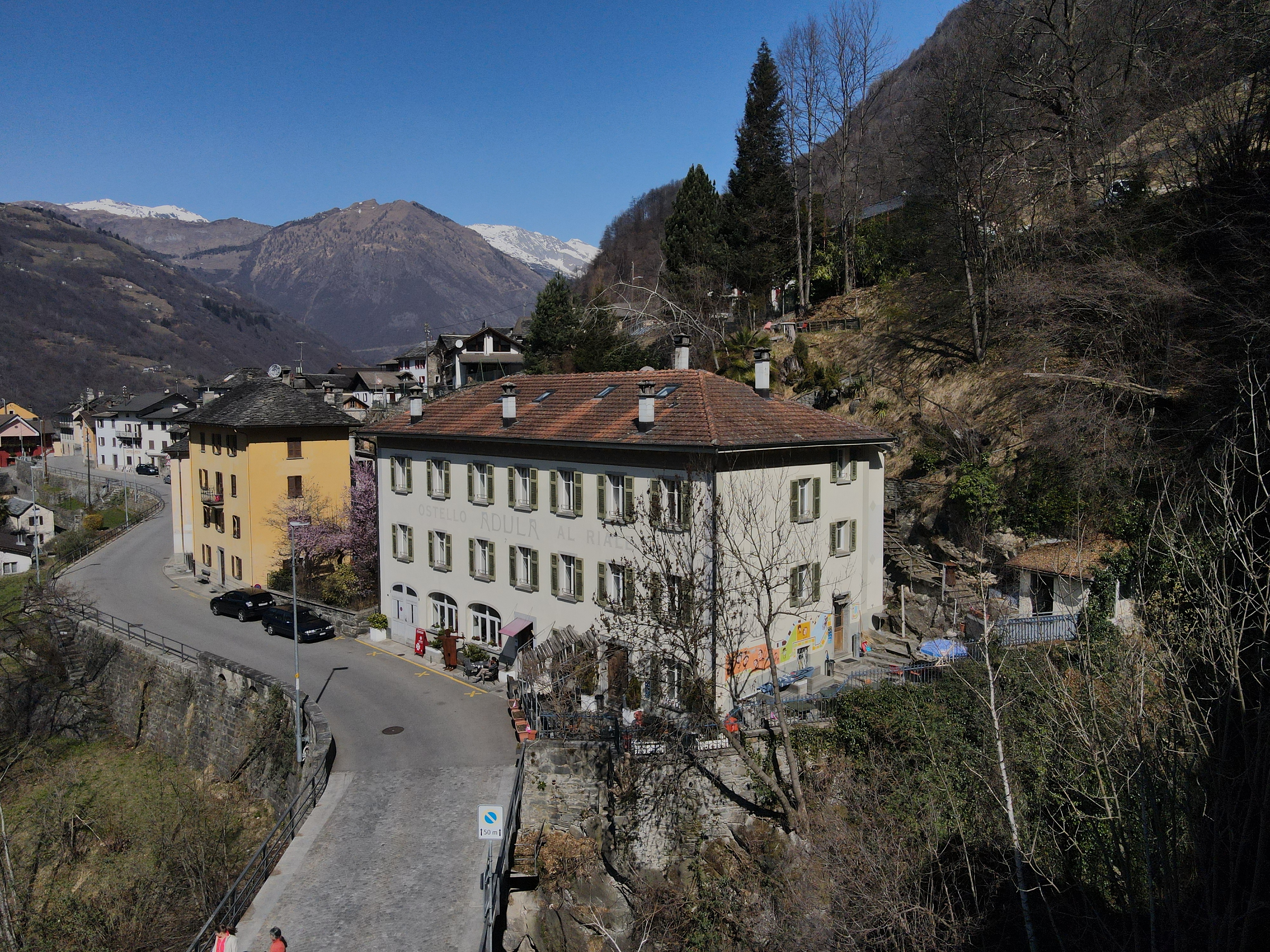 Introducing
Ostello Adula "Al Riale"
The Adula Hostel, managed by Marino Masserini, has partnered with Future Fermentation to provide accommodation for producers and guests during the "Fermentation Days" event.

The hostel offers mixed rooms with various capacities, including 2 rooms for 2 guests, 2 rooms for 3 guests, 1 room for 7 guests, and 1 room for 12 guests. Guests can choose to stay for CHF 53 per night, with the option to reduce the price to CHF 43 per night by bringing their own sheets. For bookings and inquiries, please contact Future Fermentation.

Additionally, the hostel features a charming grotto managed by Sara, where guests can indulge in refreshments while enjoying the beautiful surroundings of the river valley.

The Adula Hostel provides affordable and comfortable accommodation options for attendees of "Le Giornate della Fermentazione".

For reservation write to: ciao(at)futurefermentation.ch
Learn More